About us
Video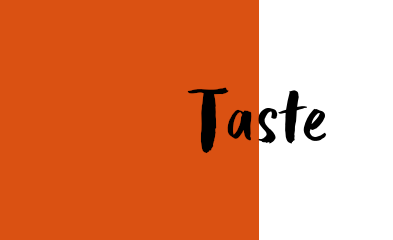 Our mission is great culinary taste: High quality nuts extraordinarily combined with exquisite spices from all over the world, gently roasted in the oven. Discover new and exciting flavours and enjoy the variety of tastes reaching from mild to intensive.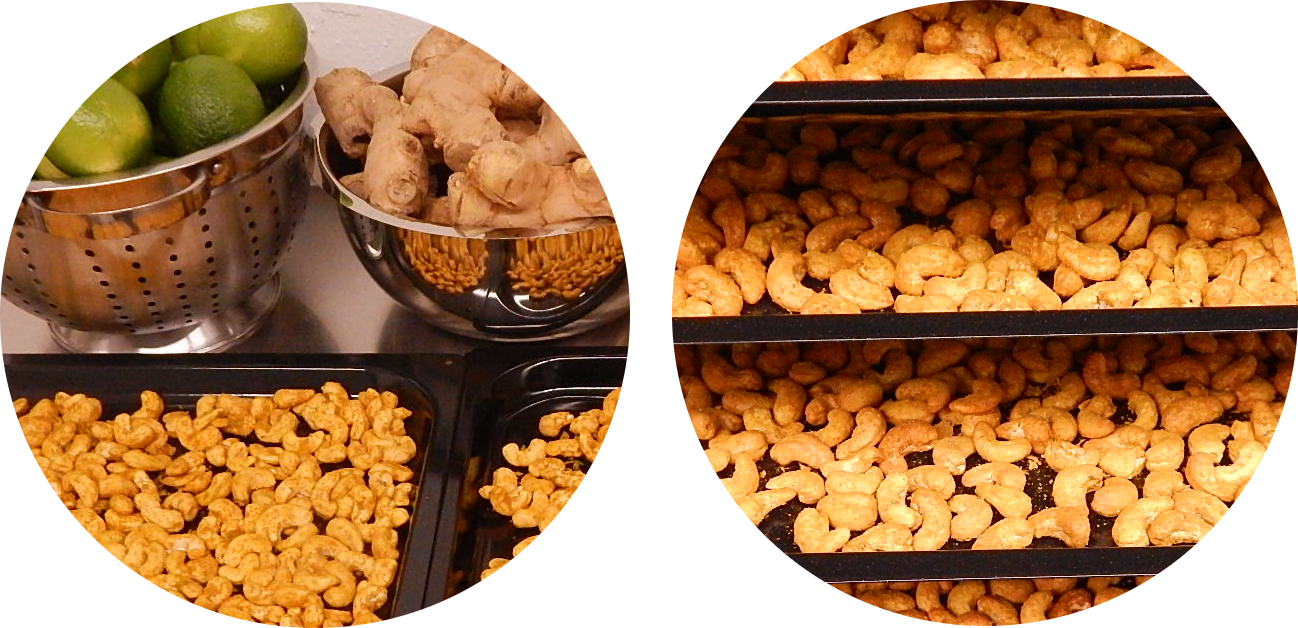 We only use natural ingredients for our crunchy snacks handmade with love in the Black Forest. We roast without additional fat, gently in the oven. Our nuts are full of healthy vitamins, minerals and trace elements. Snack gluten-free, vegan brain food and low Carb. We guarantee no artificial flavours, colours and no flavour enhancers are used.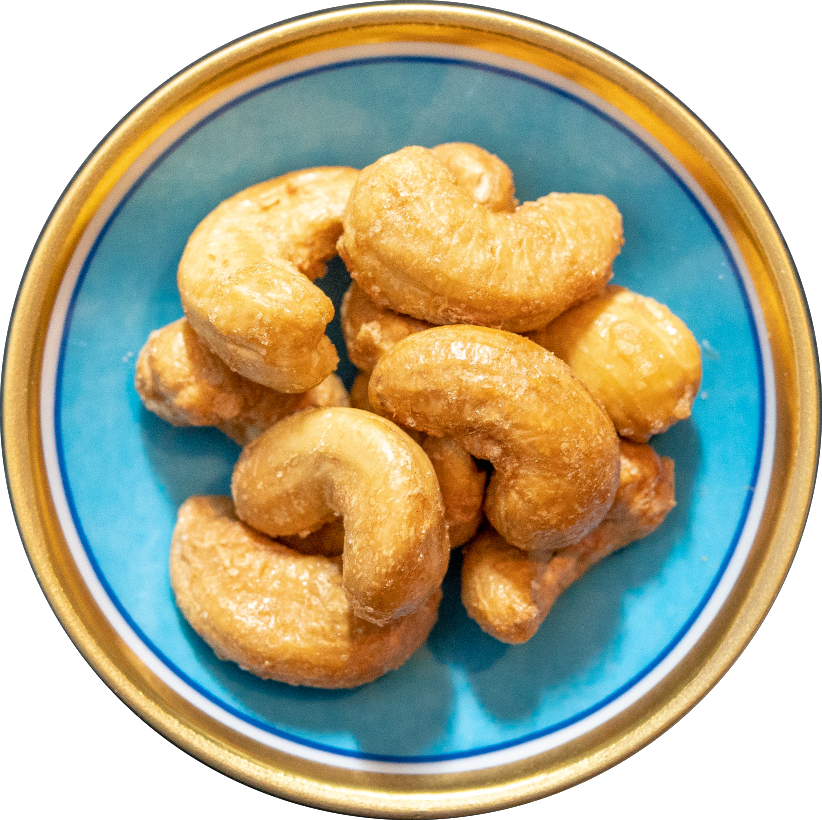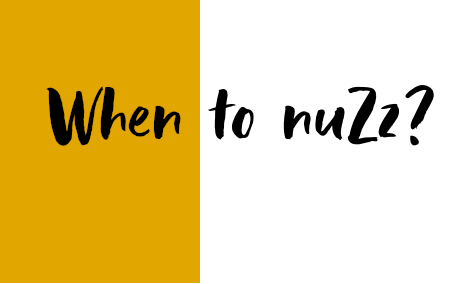 Enjoy our nuts without anything or with lemonade, cocktails, wine or beer, as a starter, as topping on salads, soups, stews and much more.
Nibble and snack at work, on the way, when doing sports, for a drink, as appetizer, lying on the sofa - and NuZz is a great gift!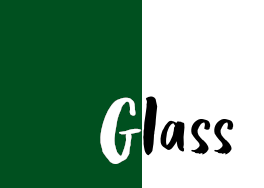 Our nuts are packed in glasses. They look good, don´t release any substances and can be reused. They are our contribution to reduce plastic waste. In their airtight container the nuts remain crispy and tasty.

by Acht & Zwanzig GmbH
Loßburger Straße 28,
72250 Freudenstadt
Germany